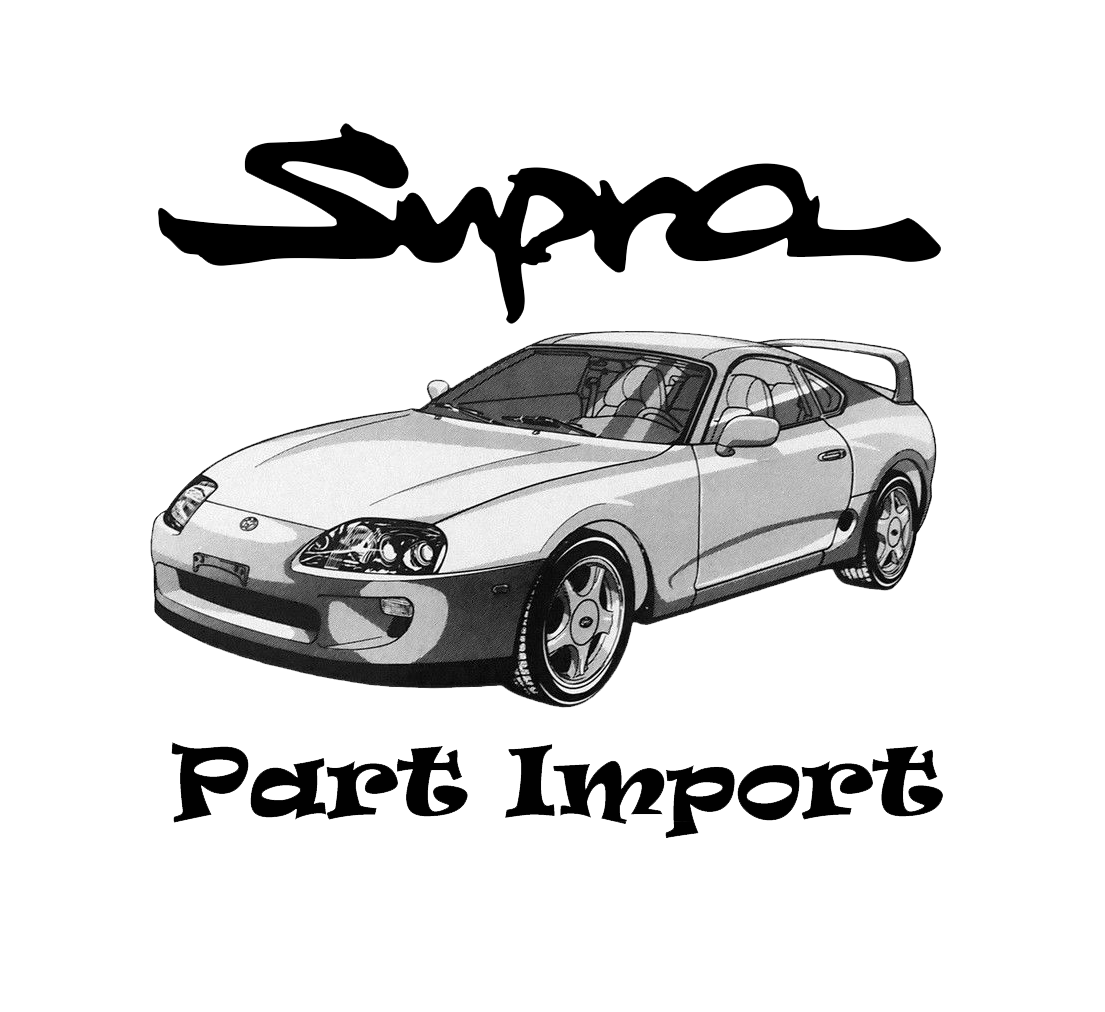 About Us
The main target of MKIV Supra Part Import is to provide parts that You have been searching for a long time for a reasonable price, as the market has gone up very much and parts get harder to acquire.
With the power of worldwide connections, we were able to build international relationships with our partners, what makes search of the parts easier.
In order to fill the demand for discontinued parts, such as Floor/Trunk Mats, Steering Wheels, Emblems and many others, we bring in high quality in-house production solutions for reasonable price.
Our Philosophy
Open, Simple & Caring - these three strong words describe the way of working we look up to. We strive to deliver high quality products to the parts marketplace and create a Reliable and Caring place, where You could come to get what You have been looking for and to just to have a chat, just as in a physical store.
Business Information
Company: JDM DREAM OÜ
Official address: Uuspere tee 4/2-5, Tiskre küla, Harku vald, Harjumaa, Estonia
Contact: https://suprapartimport.com/pages/contact